Home
Welcome!
* Don't feel up to PAR?
•

* Weighed down with constipation from medication?
•

* Did you know that 60% of all disease is diet related?
•

* Need to improve your circulation and concentration?
* Joints and muscles ache?
Afford your body a more suitable environment for healing, restoration, and energy! via -
1) Therapeutic and/or Relaxation Massage by a licensed massage therapist, including hot stones.

•

2) Diet consult and Natural health education, by a Registered
Dietitian; Have a diet analysis; and
herbal recommendations; or,
•

3) Cleanse by diet or colon hydrotherapy
•

Come join the winning club on the road to abundant health!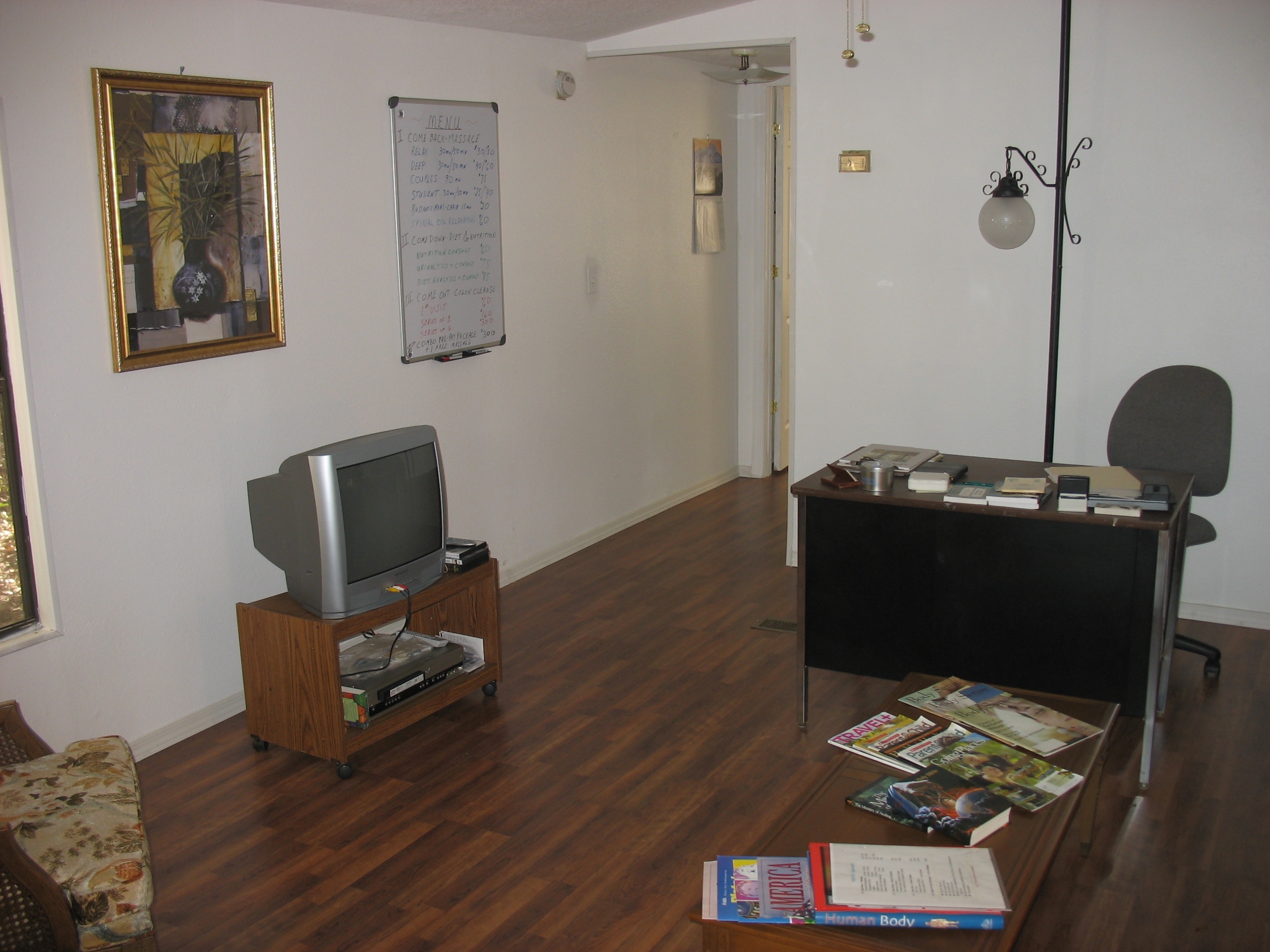 © Copyright 2021 Abundant Health III Center. All rights reserved.